New Brazilian BBQ
Classic Flavors – Modern Twist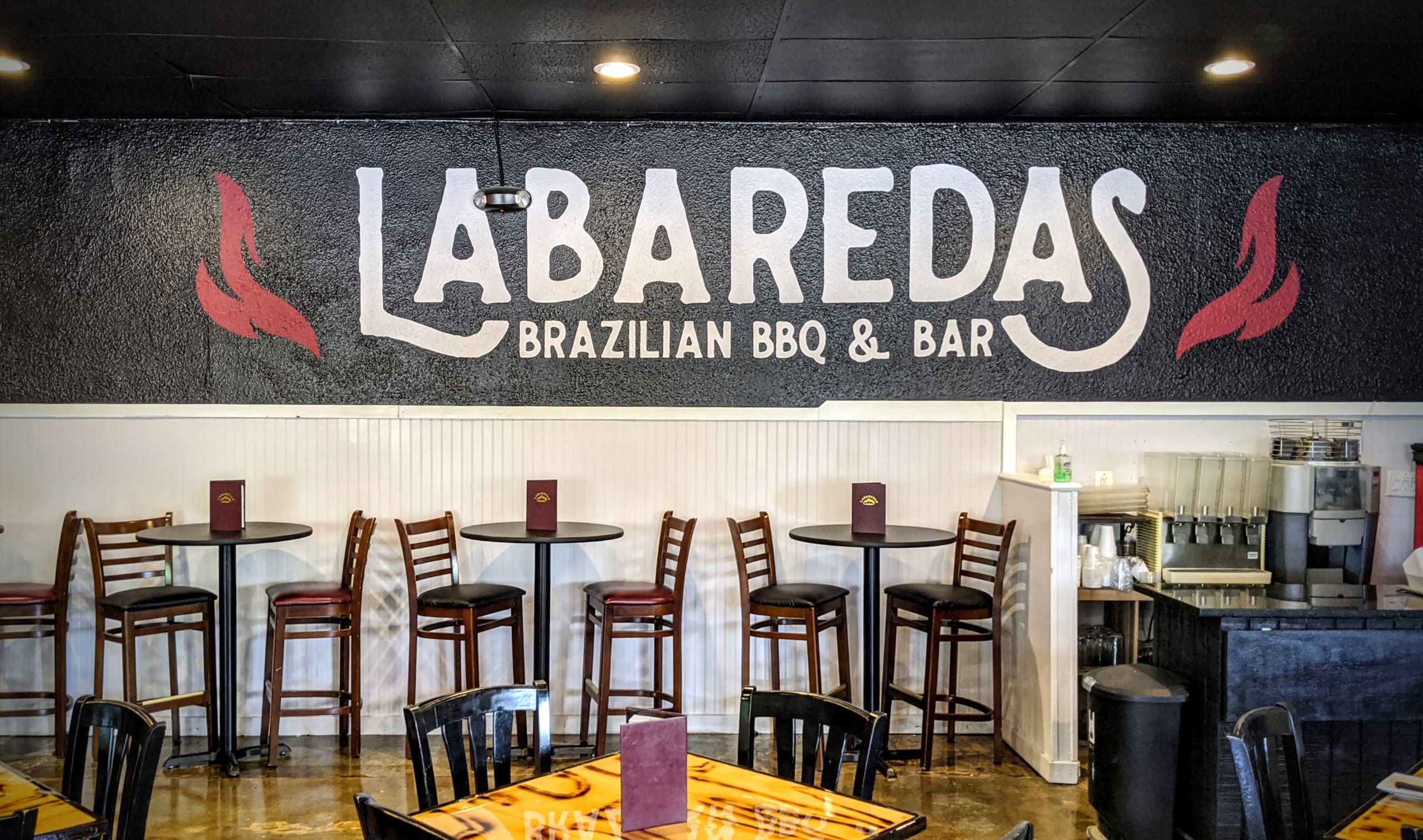 We explore traditional & contemporary recipes all while showcasing the best that not only Brazil but all of South America has to offer.
Learn More

Rodizio
EVERY SATURDAY NIGHT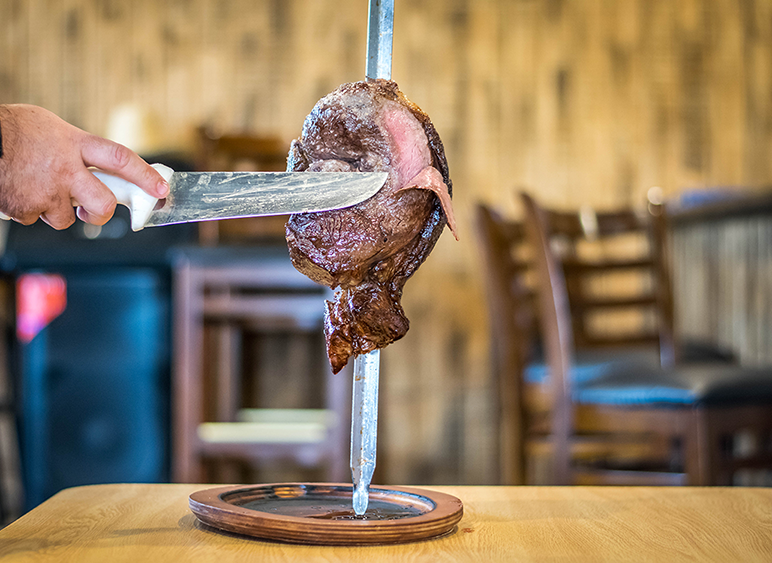 All You Can Eat.
Traditionally prepared meats, cut and served right at your table by our "Gaucho" Chef's.
Learn More

Craft Cocktails
ONLY THE BEST INGREDIENTS Our Cocktails are made with care and precision. We only use the freshest ingredients and juices. We don't believe in using bad booze.
See Our Cocktails
We are a family run restaurant serving classic Brazilian BBQ and Traditional Home-Style Dishes located in Marlborough, MA. We pride ourselves on being authentic and true to our roots. We strive to give every single one of our dishes a Home-Cooked feel, after all no one cooks better than mom.
Though we may be a bit biased on that one.
What Our Community is Saying About Us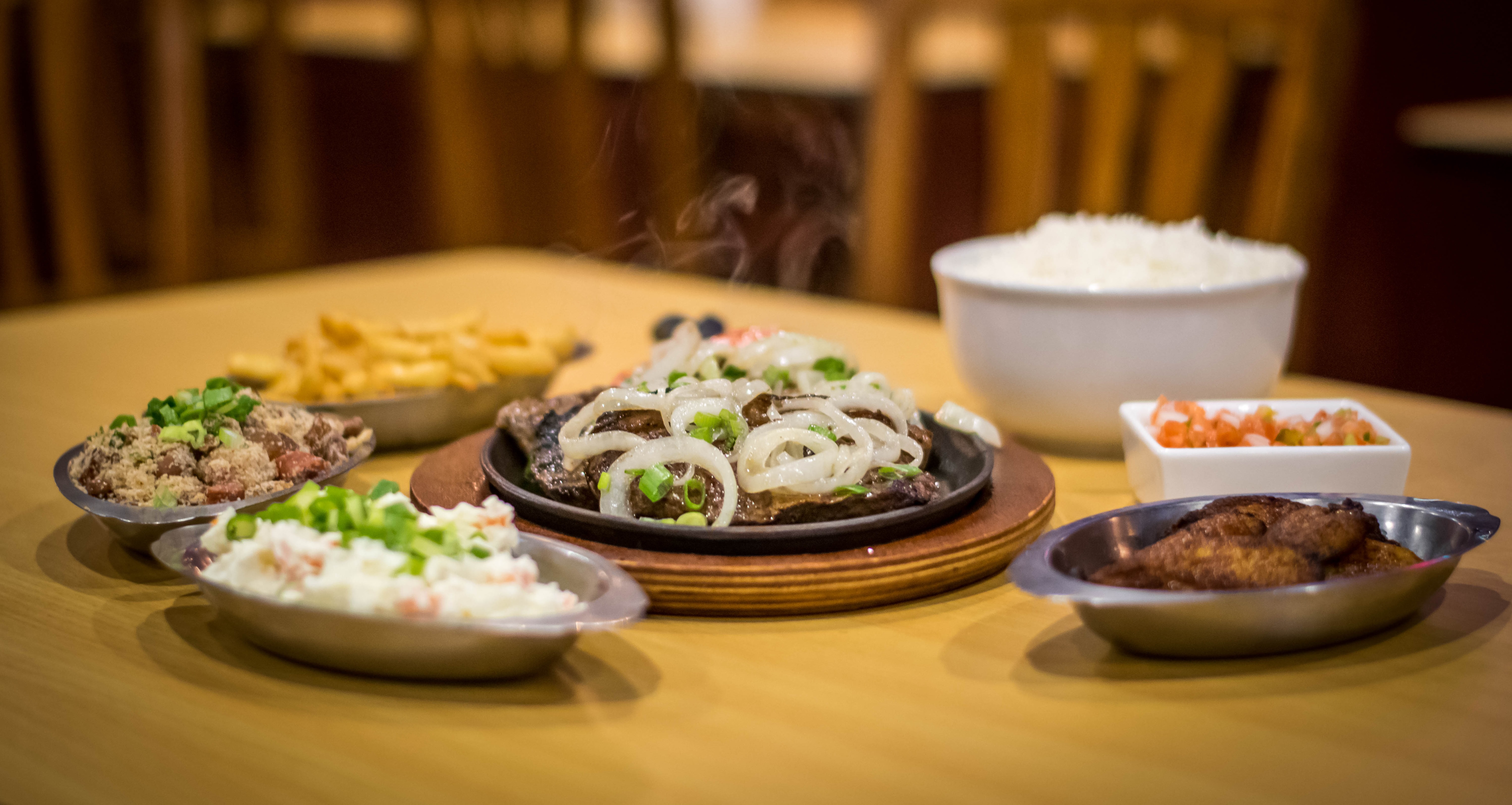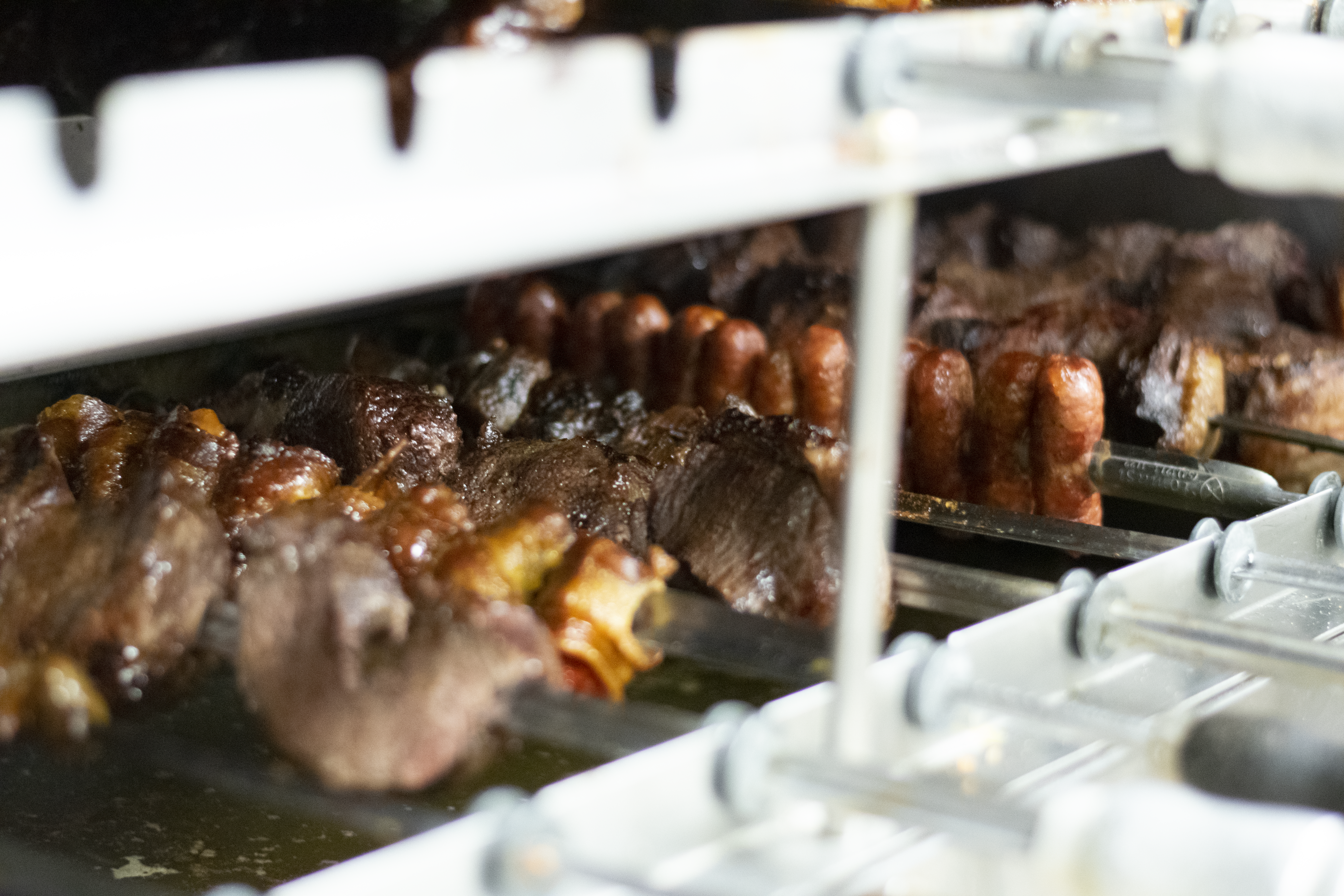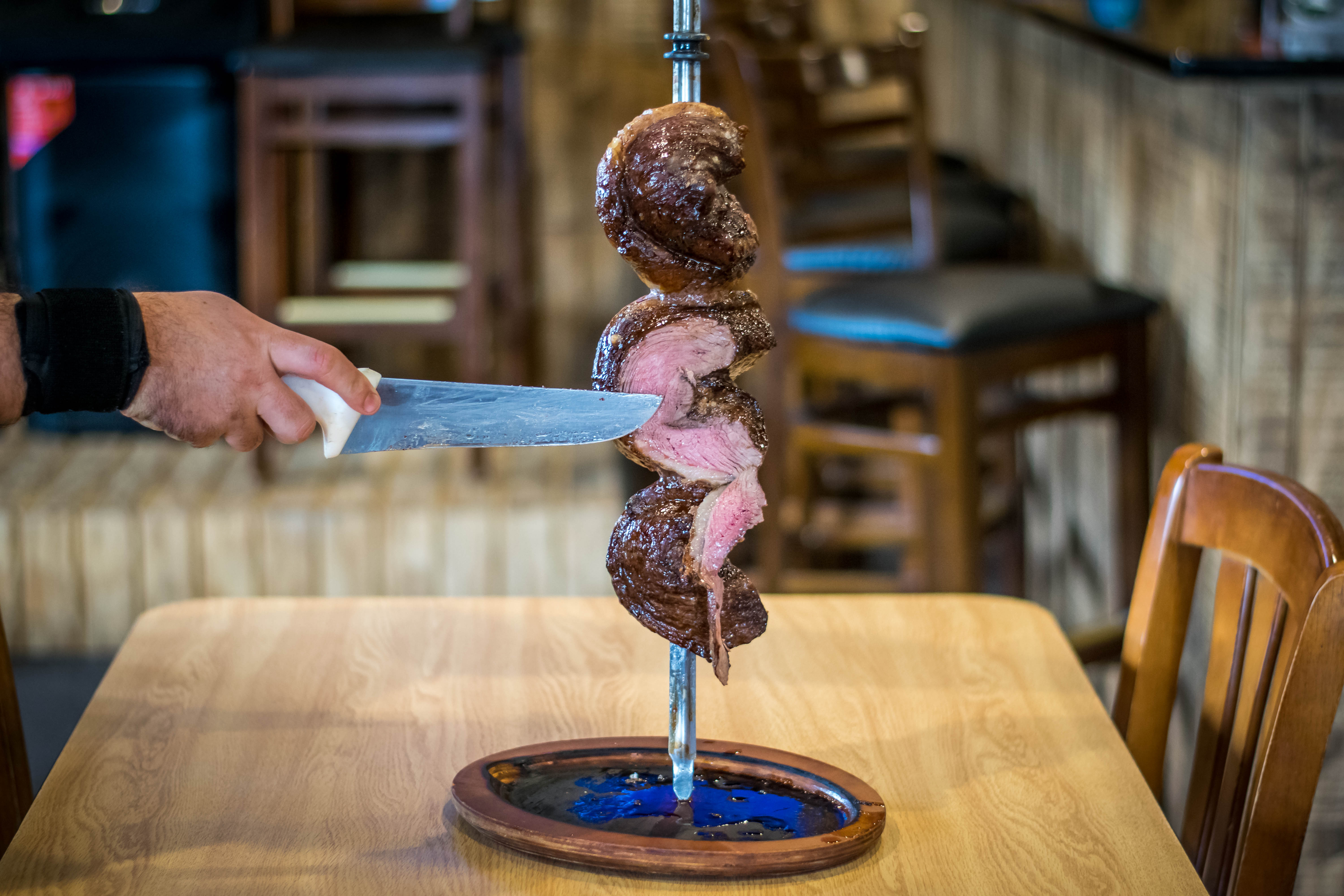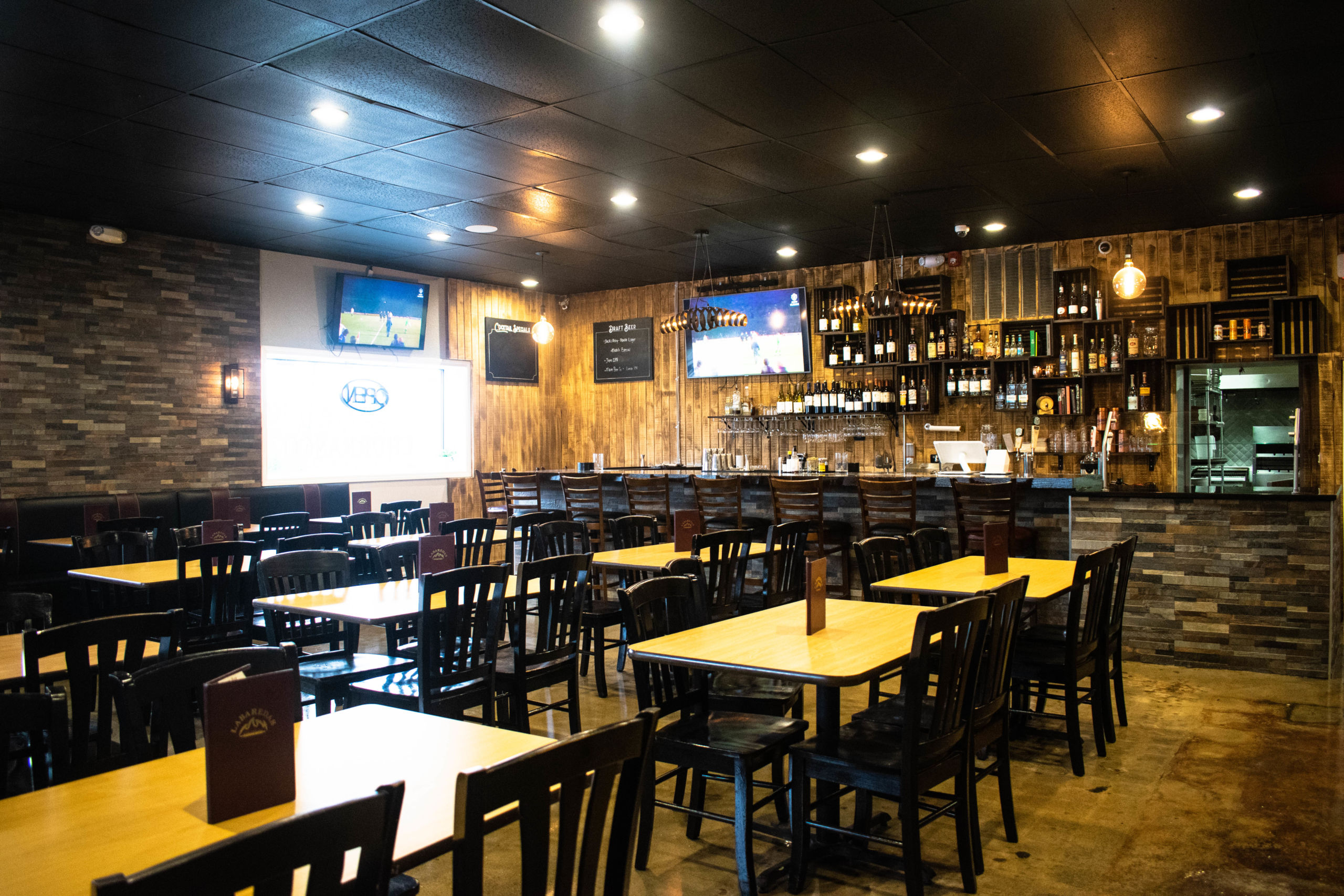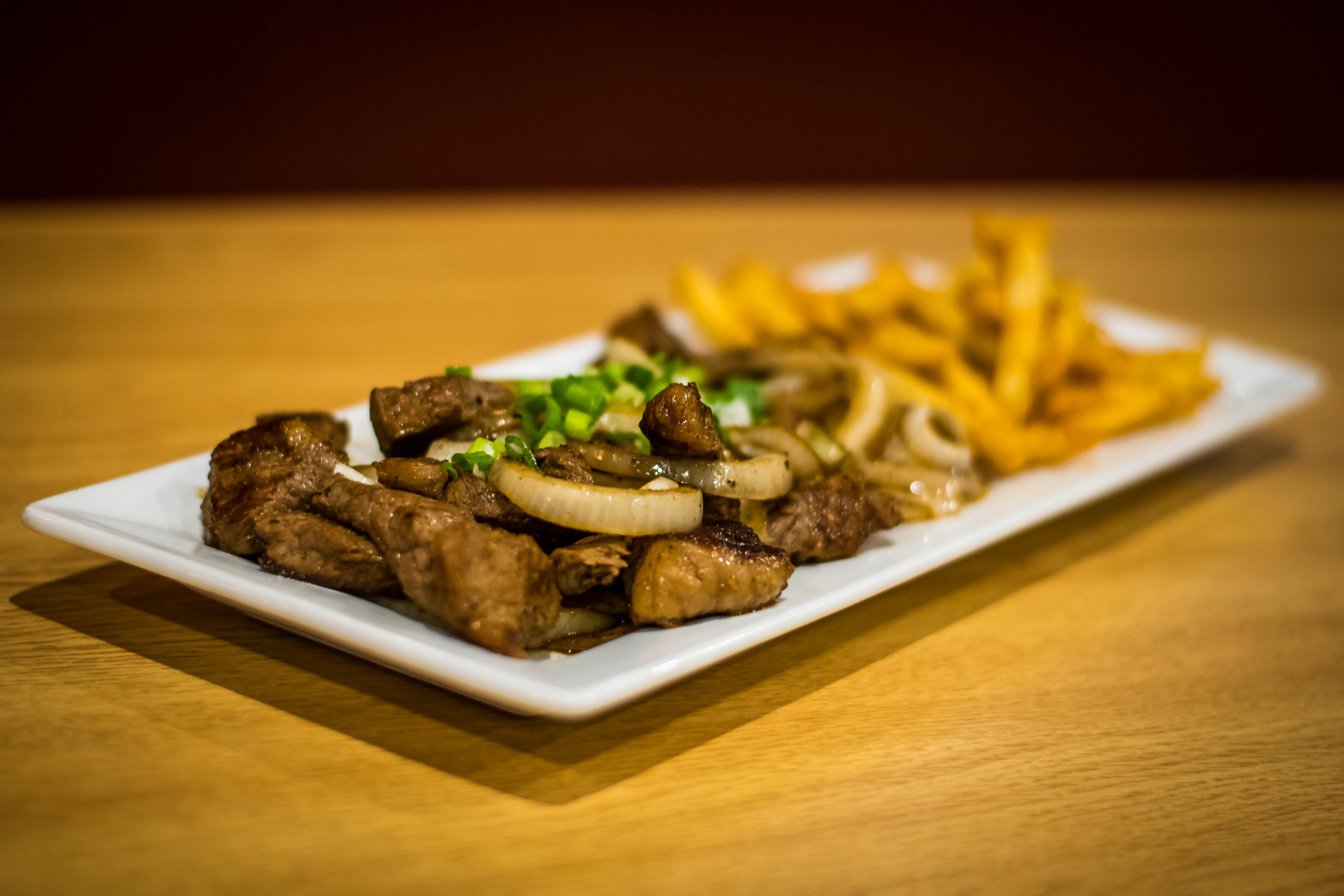 As of this weekend (June 12th) we will officially re-open our doors and provide dinner service in our brand-new front…
Se você está nos acompanhando nas redes sociais, talvez já saiba disso, mas lançamos recentemente nossos novos menus de Petiscos…
Follow @LabaredasBrazilianBBQ On Instagram
This post is also available in:

Portuguese (Brazil)