New Brazilian BBQ
Classic Flavors – Modern Twist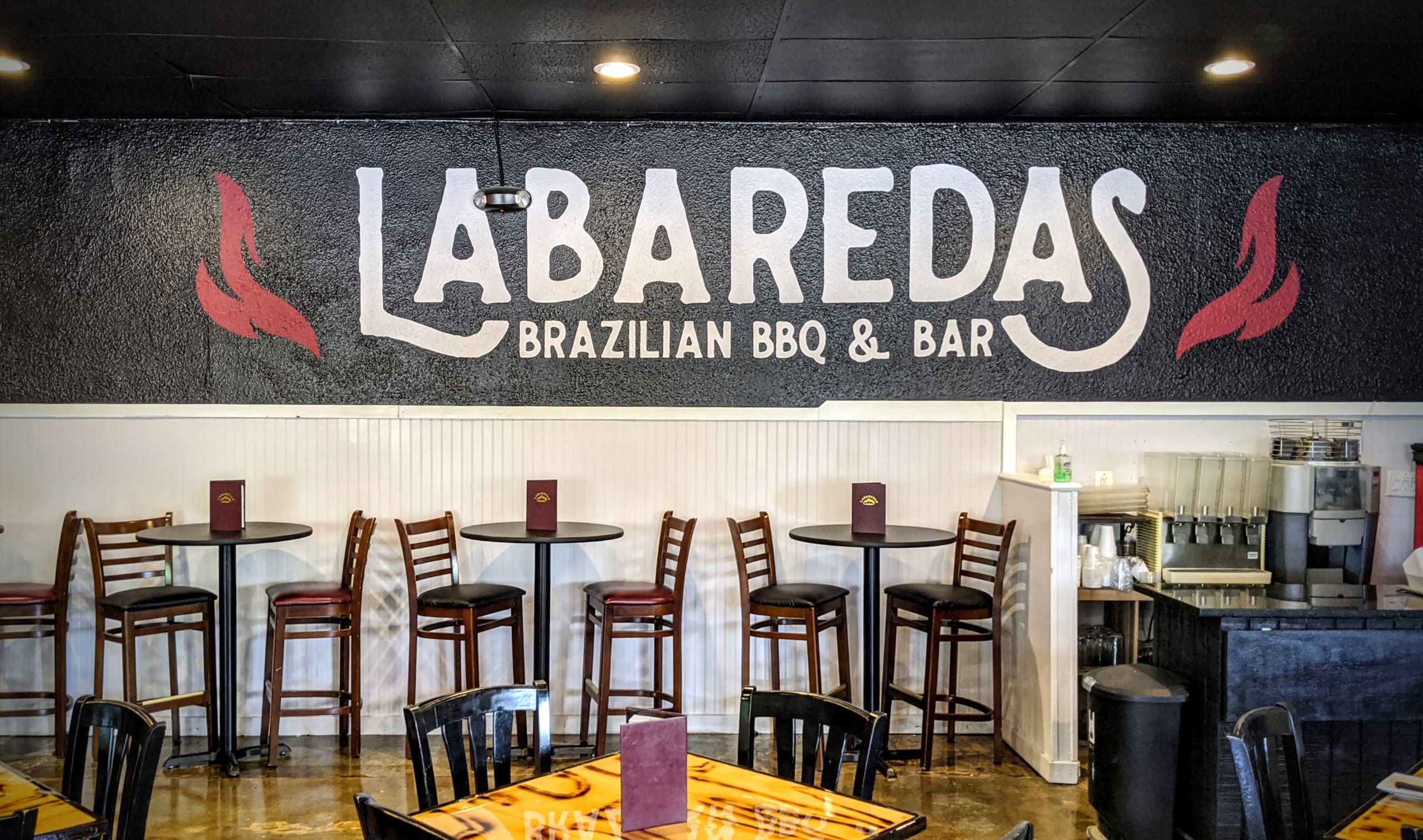 We explore traditional & contemporary recipes all while showcasing the best that not only Brazil but all of South America has to offer.
Learn More

Rodizio
EVERY SATURDAY NIGHT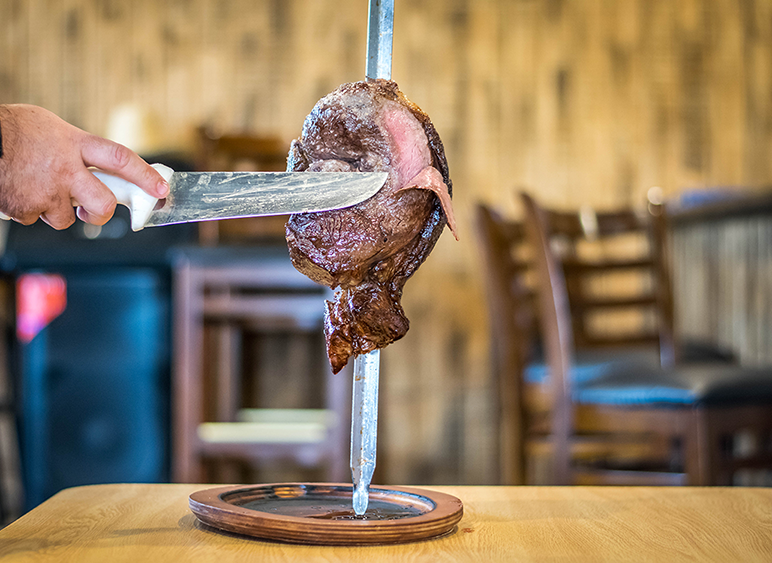 All You Can Eat.
Traditionally prepared meats, cut and served right at your table by our "Gaucho" Chef's.
Learn More

Craft Cocktails
ONLY THE BEST INGREDIENTS Our Cocktails are made with care and precision. We only use the freshest ingredients and juices. We don't believe in using bad booze.
See Our Cocktails
Somos um restaurante de gerência familiar que serve churrasco brasileiro clássico e pratos tradicionais de estilo caseiro, localizados em Marlborough, MA. Orgulhamo-nos de ser autênticos e fiéis às nossas raízes. Nós nos esforçamos para dar a cada um de nossos pratos uma sensação caseira, afinal ninguém cozinha melhor que a mãe.
Embora possamos ser um pouco tendenciosos nisso.
O que a nossa comunidade está dizendo sobre nós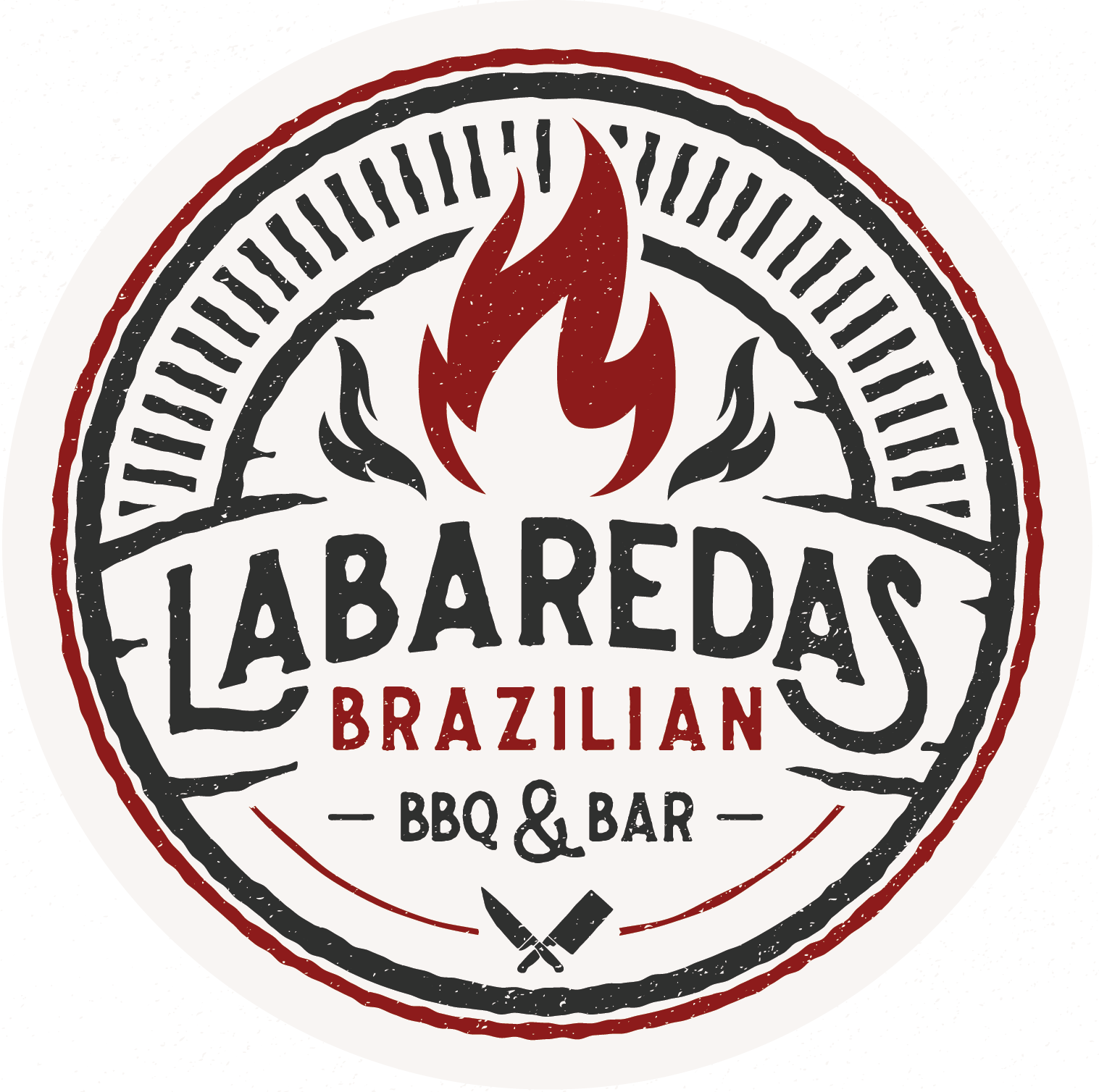 Baseado em 233 comentários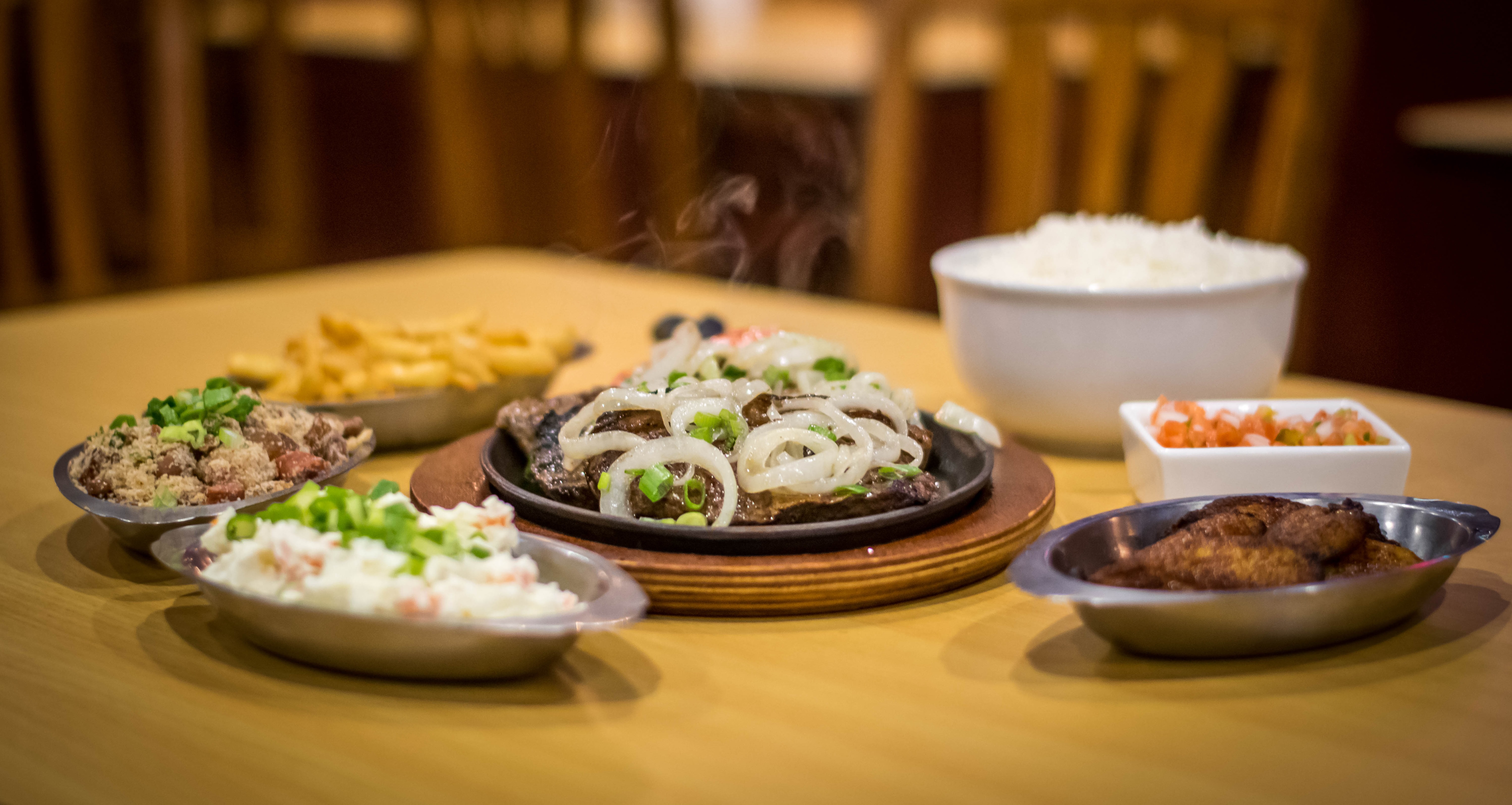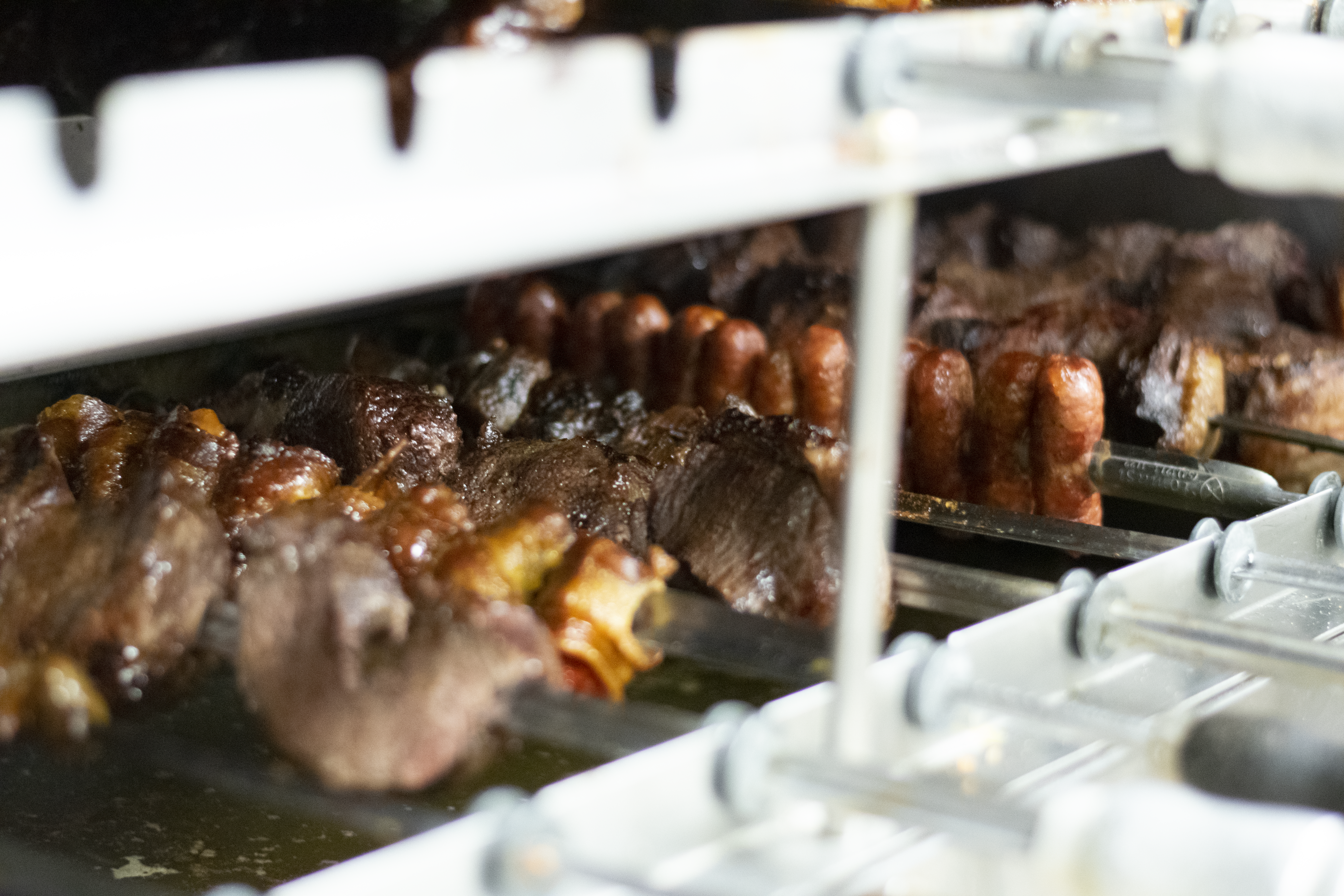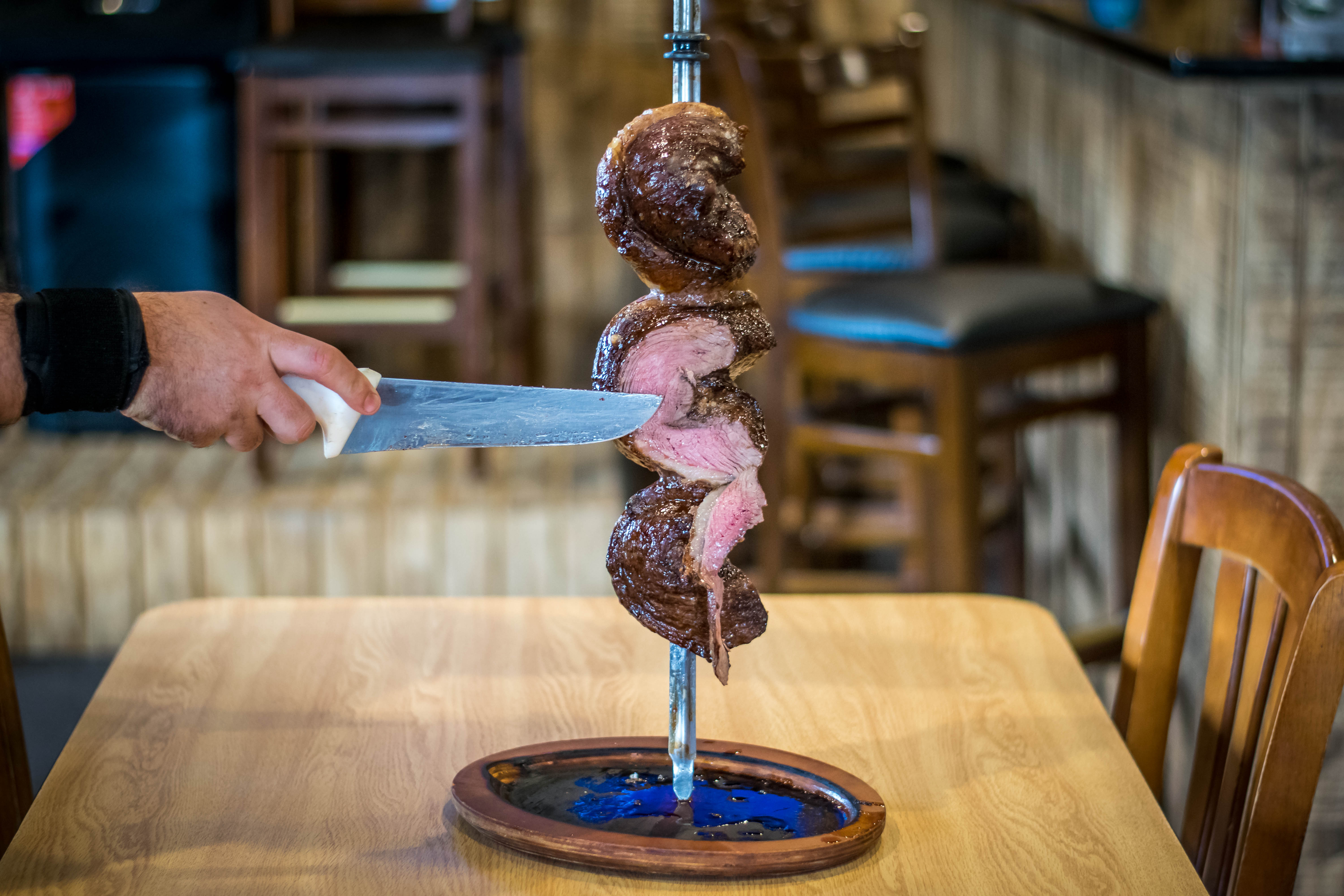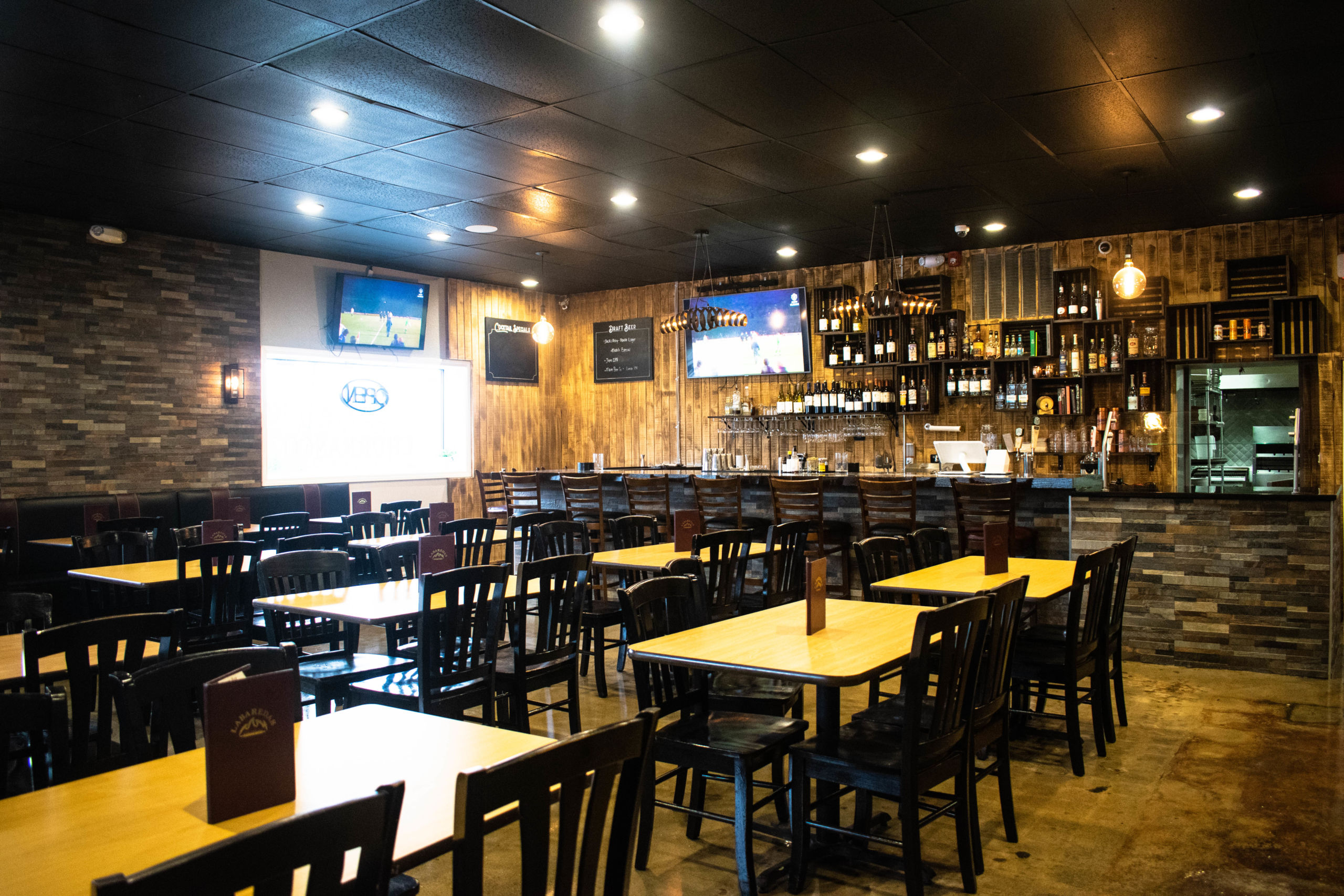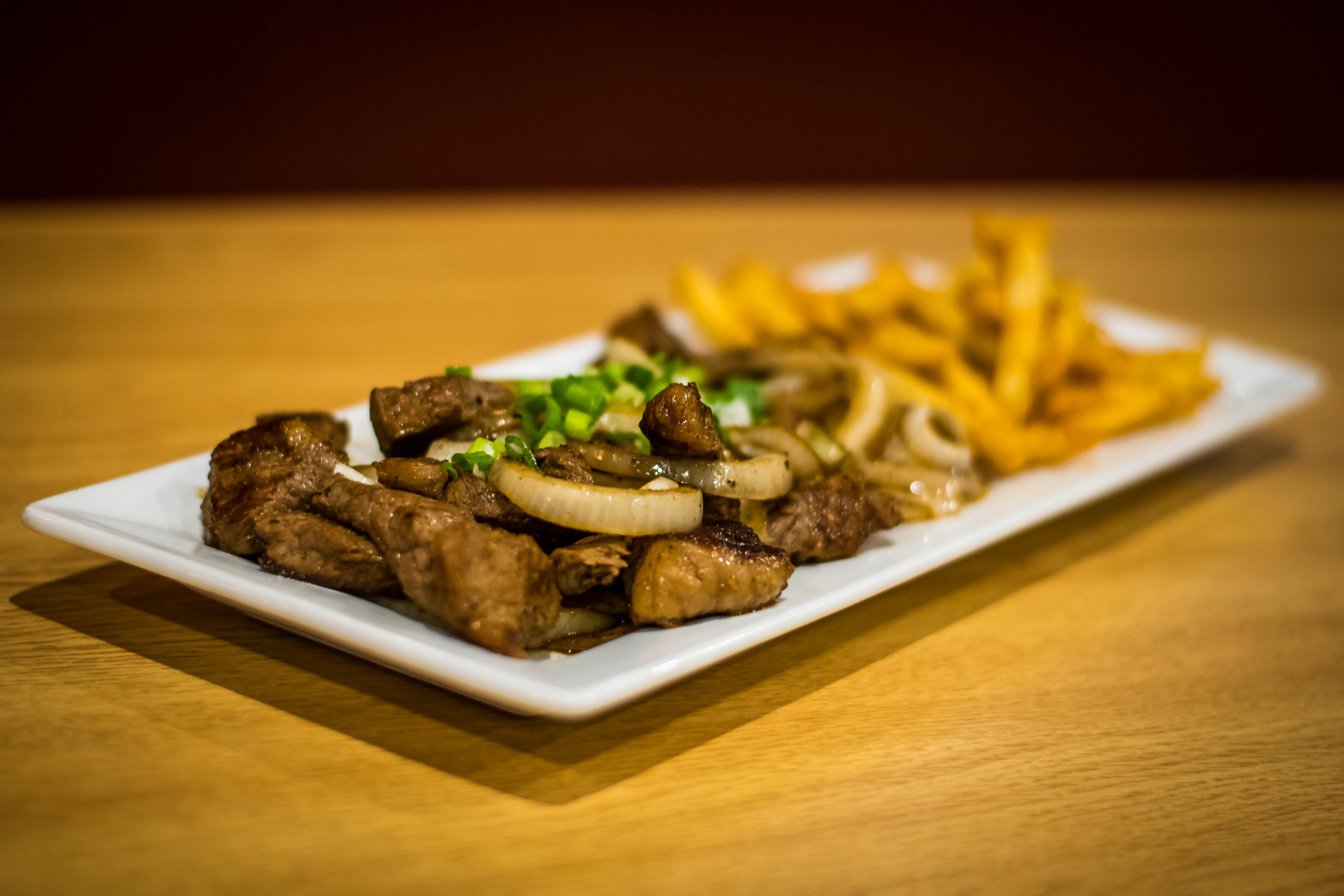 A partir deste fim de semana (12 de junho), reabriremos oficialmente nossas portas e e poder servir voces em nosso…
Siga @LabaredasBrazilianBBQ no Instagram
This post is also available in:

Inglês