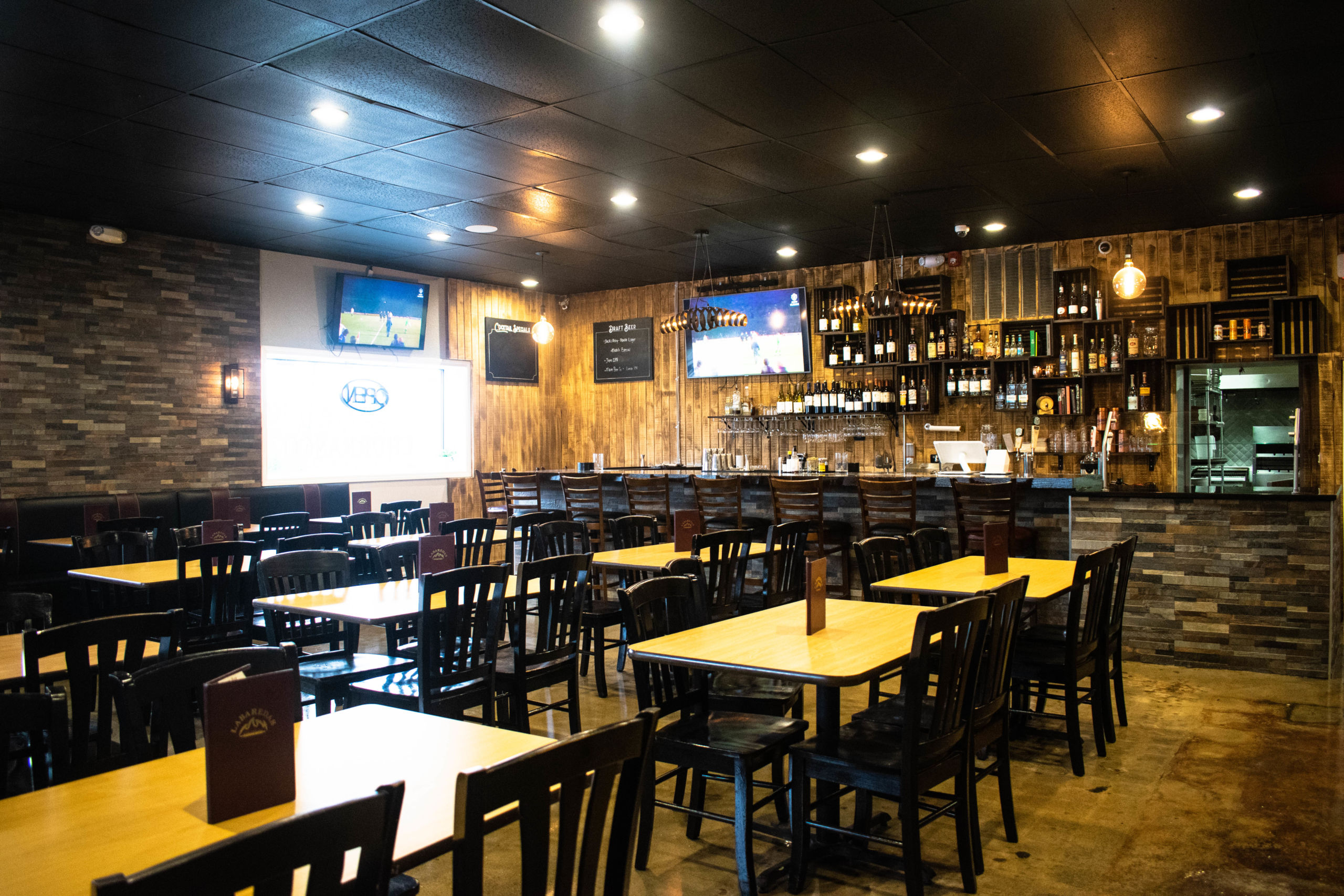 About Us
Labaredas Brazilian BBQ & Bar is a family owned and operated restaurant & cocktail bar in Marlborough, MA providing a modern twist on classic Brazilian food with a dash of American flair. We explore traditional & contemporary recipes all while showcasing the best that not only Brazil but all of South America has to offer.
Our food menu has a little bit of everything from small plates and shareables to all-you-can-eat Brazilian
Rodizio
. Our bar takes a classic cocktail approach to South American flavors blending the two to discover something new.
While we only took over the restaurant in 2019, Labaredas has plenty of history and has been an integral part of the Marlborough community for well over a decade. Five different owners have each built upon the work of the last, all with the same goal of providing a little taste of home and a place to gather for the people of our community.
Today, while we treasure our roots and our people we realize that our community is much larger and more diverse than ever before. We are very proud to showcase a fresh take on the best that Brazilian cuisine has to offer, all while creating a fun environment where people from all over can enjoy.
Classic Flavors – Modern Twist
Every dish & drink at Labaredas has it's own story from the traditional recipes, to modern updates that tell the history of our team, of our cooks and chefs who have left their mark on our kitchen and bar.
Our menu is never complete and is constantly growing & evolving – we find inspiration all around, in new ingredients, new approaches, and fresh takes on old standards.
Ever since we took over as new owners in August of 2019 we set out to bring Labaredas into the 21st century. We renovated the entire dining room which includes the addition of a brand new 14 seat bar, upgrading a traditional Brazilian restaurant and bringing it into 2020.
This post is also available in:

Portuguese (Brazil)