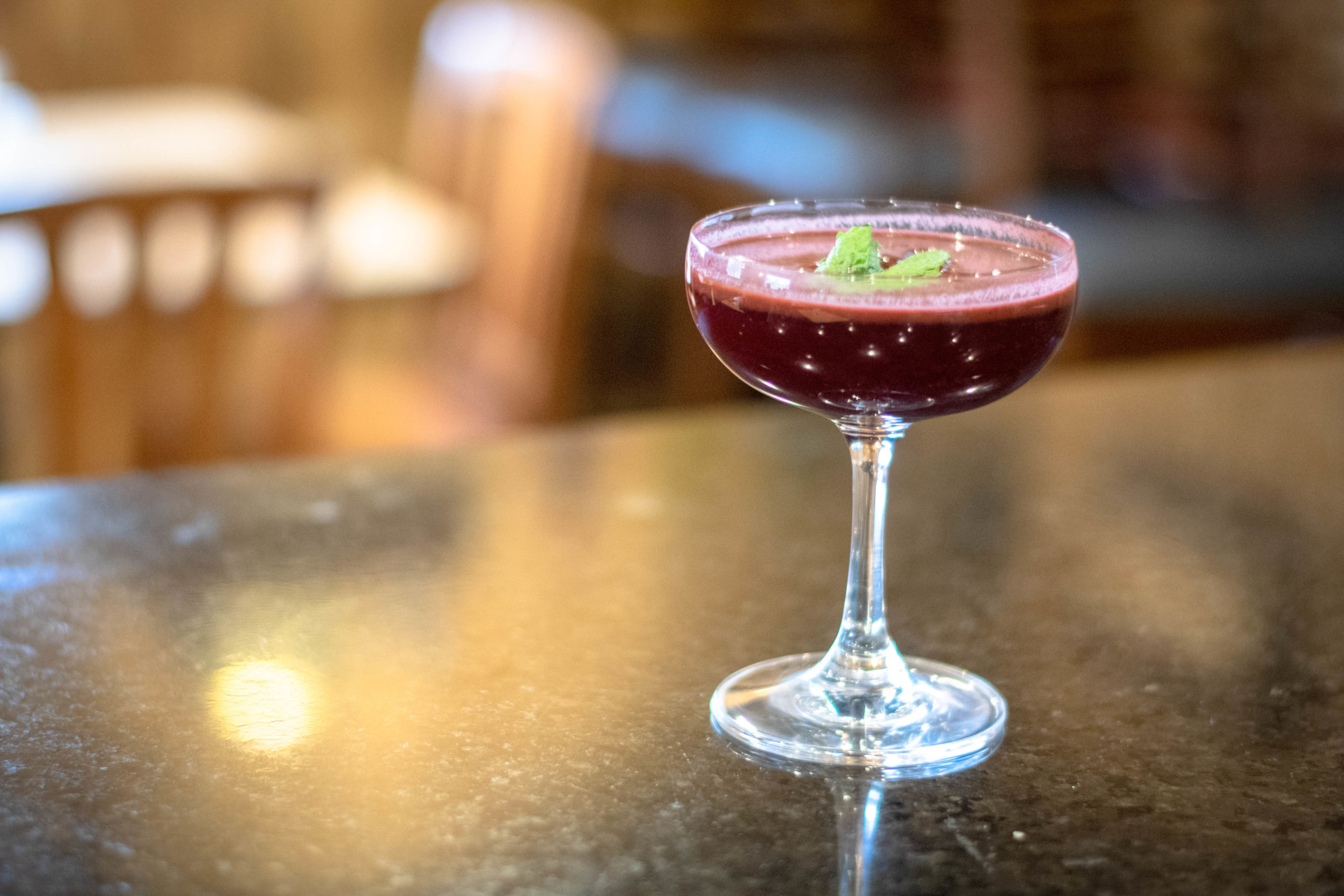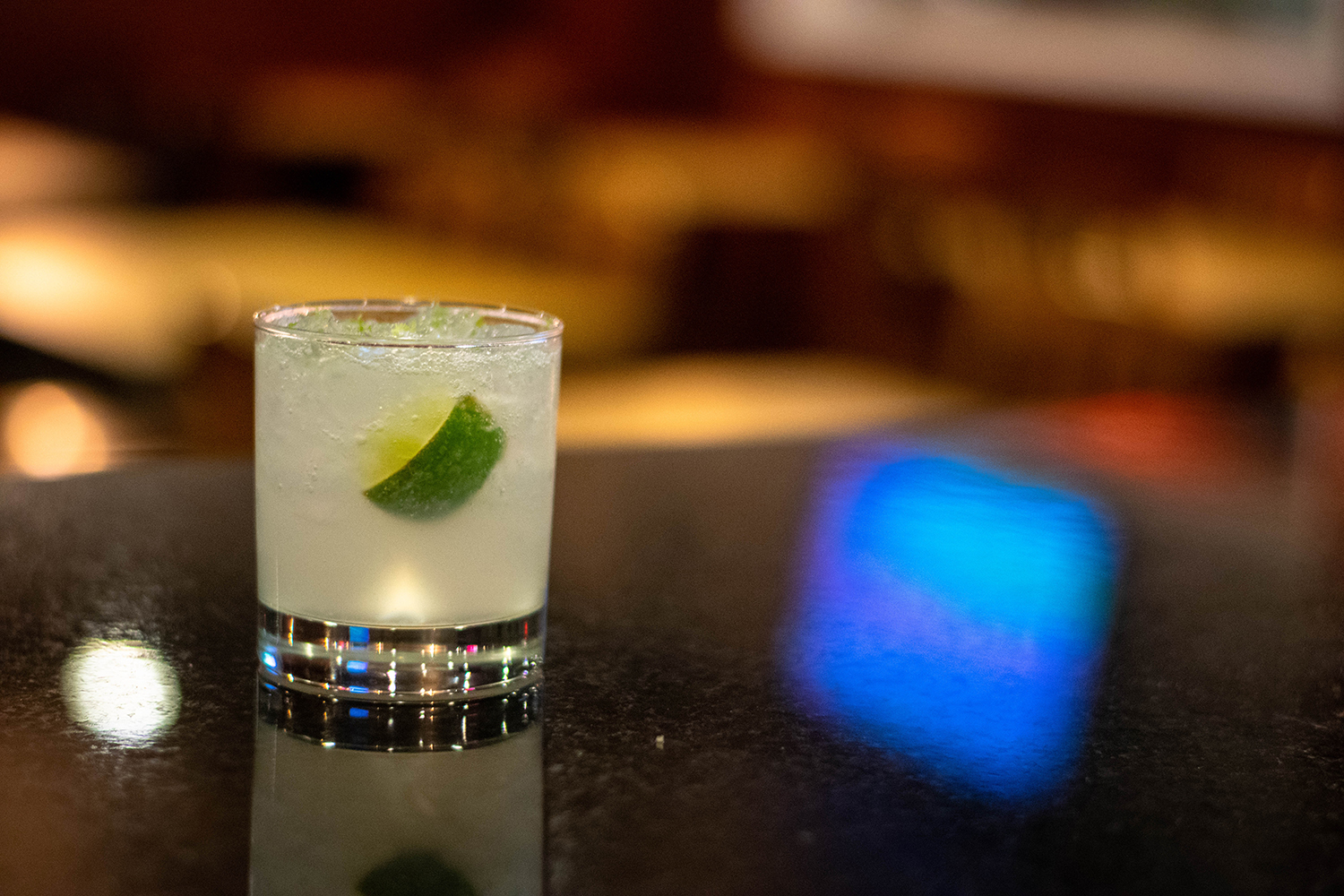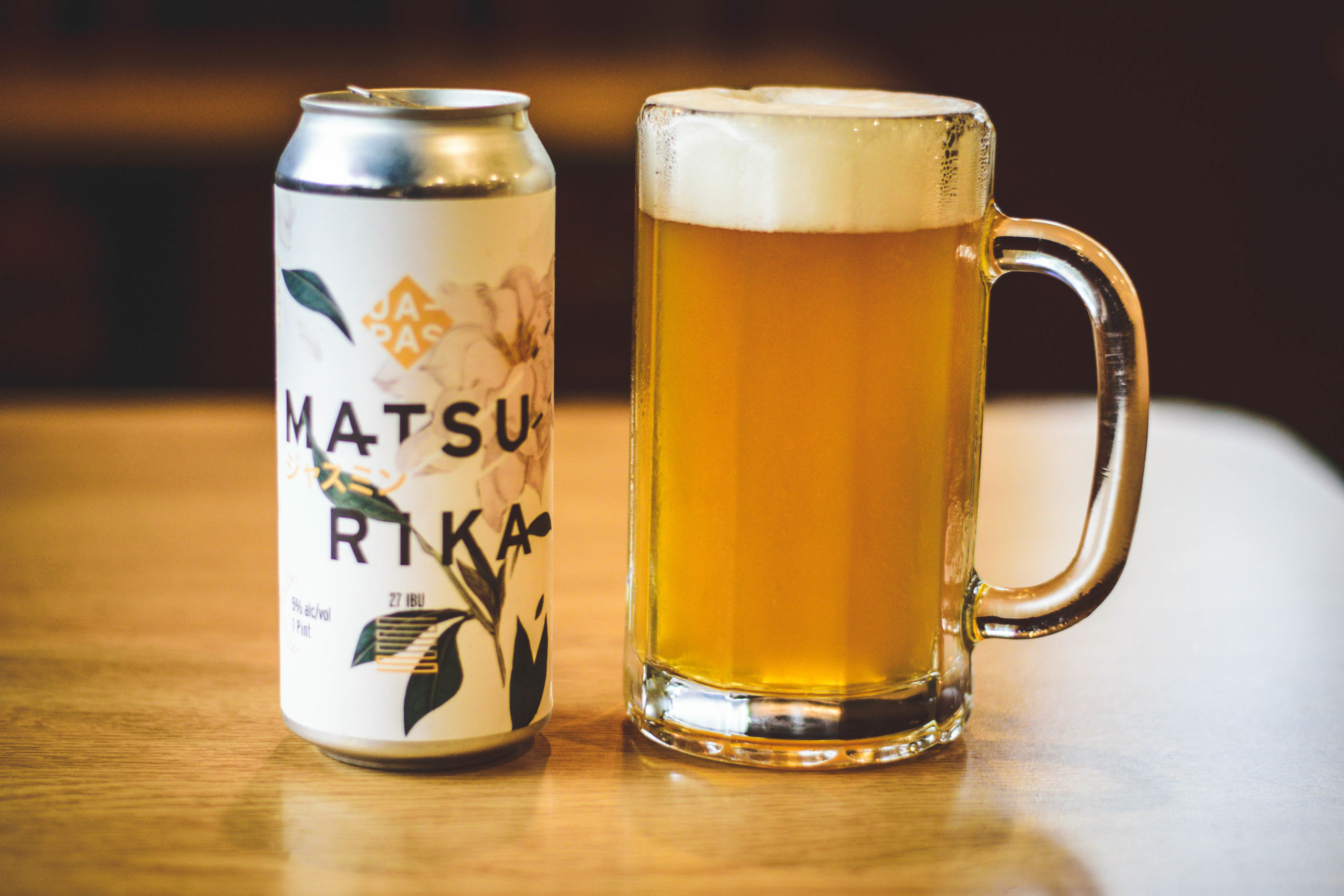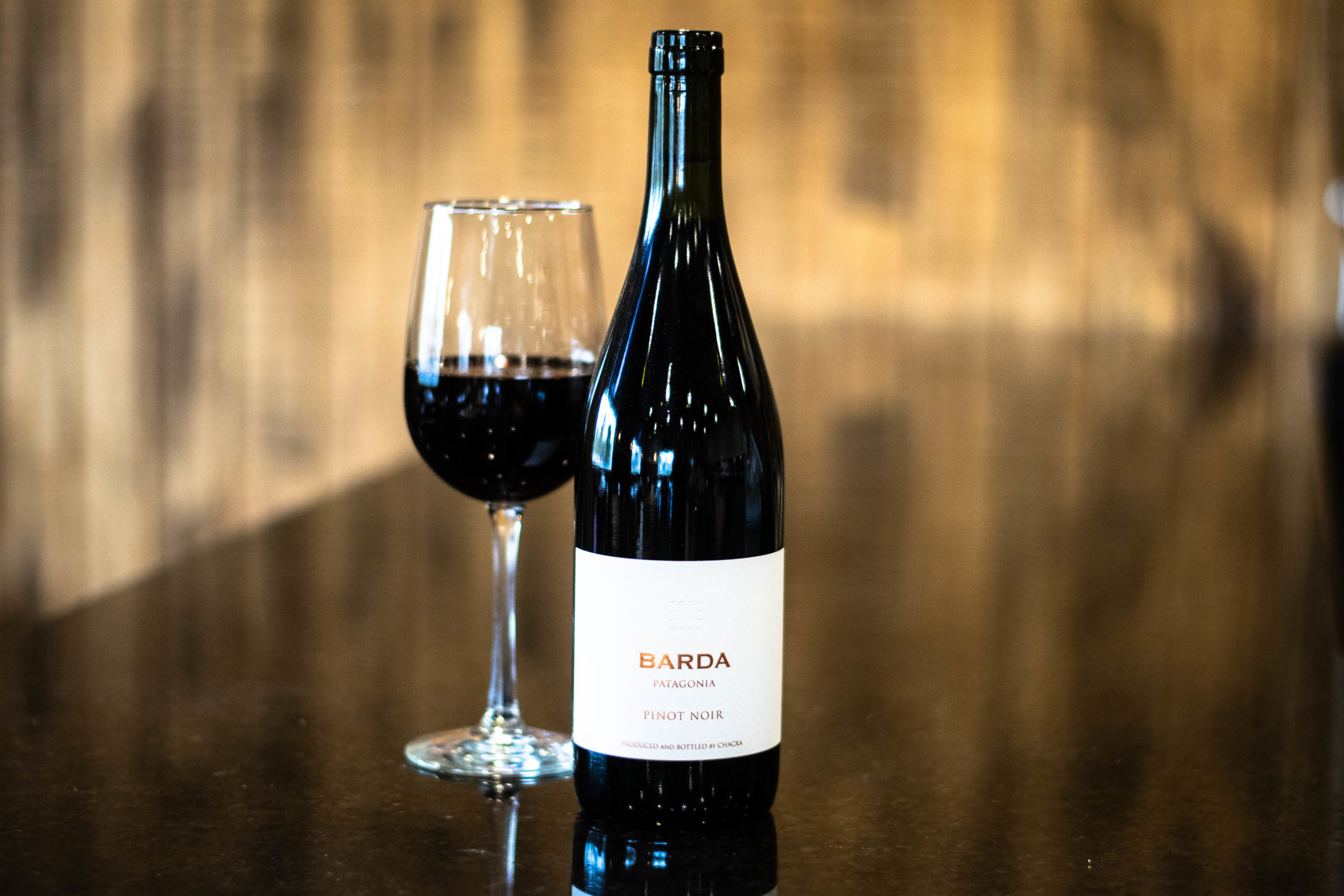 Cocktails & Drinks
We take great pride in our menu and believe every dish or cocktail should be made with the best available ingredients, proper preparation & technique, and a whole lot of love. Our Craft Cocktails are made with only the freshest juices squeezed daily, the highest quality spirits and proper tools.
Cocktails
all cocktails $10
Caipirinha
Hard to say, easy to drink
A Classic – Ypioca Cachaça, Lime, Sugar
we also have different flavors for our caipirinhas:
• Passion Fruit  • Strawberry  • Cashew  • Açai
BATIDA
The Other Brazilian Cocktail
Novo Fogo Aged Cachaça, Passion Fruit, Sweetened Condensed Milk, Coconut Milk, Lime, Cinnamon
STRAWBERRY DAIQUIRI
Fruity and Refreshing
Strawberry Infused Cachaça, Aged Rum, Lime, Demarara
piña colada
A Frozen Delight Done Right.
Two Rums, Lime, Coconut, Pineapple.
Chilcano
The Peruvian Moscow Mule
Pisco, Ginger, Lime.
Smoke & Sizzle
Cachaça, Mezcal, Pineapple, Lime, Sage.
A Avenida
Barrel-Aged Cachaça, St. George Bruto Americano, Carpano Antica
SOUTH AMERICAN SAZERAC
Barrel Aged Cachaça, Peychauds Bitters, St. George Absinthe Verte
PISCO DISCO #2
Pisco, St. George Botanivore Gin, Pineapple. Lemon, Angostura Bitters
All Mez'd Up
Mezcal, Tequila, Aperol, Guava Shrub, Mint, Angostura Bitters
Marlborough SOUR
Cachaça, Bourbon, Passion Fruit, Lemon, Angostura Bitters. Malbec Float
The lost Planet
Apostoles Mate Gin, Cashew Juice, Lemon Juice, Orgeat, Falernum,
JACKIE TEQUILA
El Jimador Tequila, Fresh Mango Puree, Habanero Infused Agave, Fresh Lime Juice
AÇAI YOU NEXT TUESDAY
St. George Terroir Gin, Açai, Fresh Lemon Juice, Mint
Trouble in paradise
Plantation Original Dark Rum, Passion Fruit, Pineapple Juice, Lemon, Falernum
PLEASE ASK YOUR SERVER ABOUT OUR CURRENT SELECTION OF DRAFT BEERS
Japas matsurika
Pilsener, São Paulo, Brazil
Japas OIISHII
Witbier, São Paulo, Brazil
Japas SAWA
Sour, São Paulo, Brazil
Japas WASABIRU
American Pale Ale, São Paulo, Brazil
CACILDIS PURO MALTE
Puro Malte, Petropolis, RJ. Brazil
ITAIPAVA PREMIUM 600ML
Pilsen, Petropolis, Brazil
ITAIPAVA
Pilsen, Petropolis, Brazil
Jack's Abby Post Shift Pils
Pilsener, Framingham, MA
Jack's Abby Blood Orange
Framingham, MA
Springdale Pearly Wit
Witbier, Framingham, MA
Springdale brigadeiro Stout
Stout, Framingham, MA
harpoon camp wannamango
Pale Ale, Boston, MA
Exhibit a, The cats Meow
IPA, Framingham, MA
lord hobo boom sauce
IPA, Woburn, MA
MONTES ALPHA CABERNET SAUVIGNON
Colchagua Valley, Chile
ALTA VISTA CLASSIC MALBEC
Mendoza, Argentina
BARDA PINOT NOIR
Patagonia, Argentina
MONTES CLASSIC MERLOT
Colchagua Valley, Chile
SALTON INTENSO CABERNET FRANC
Serra Gaucha, Brazil
ZUCCARDI TORRONTEs
Salta, Argentina
THE SEEKER
Marlborough, New Zealand
ST FRANCIS CHARDONNAY
Sonoma County, CA
Salton brazilian bikini
Serra Gaucha, Brazil
novo fogo barrel aged – $12
novo fogo chameleon – $11
Avuá jequitiba rosa – $22
st george breaking & entering – $9
four roses small batch select – $20
st. george botanivore – $9
plantation original dark – $8
plantation 3 star white – $7
St. george bruto americano – $9
St. george absinthe verte – $16
St. george spiced pear liqueur – $9
This post is also available in:

Portuguese (Brazil)