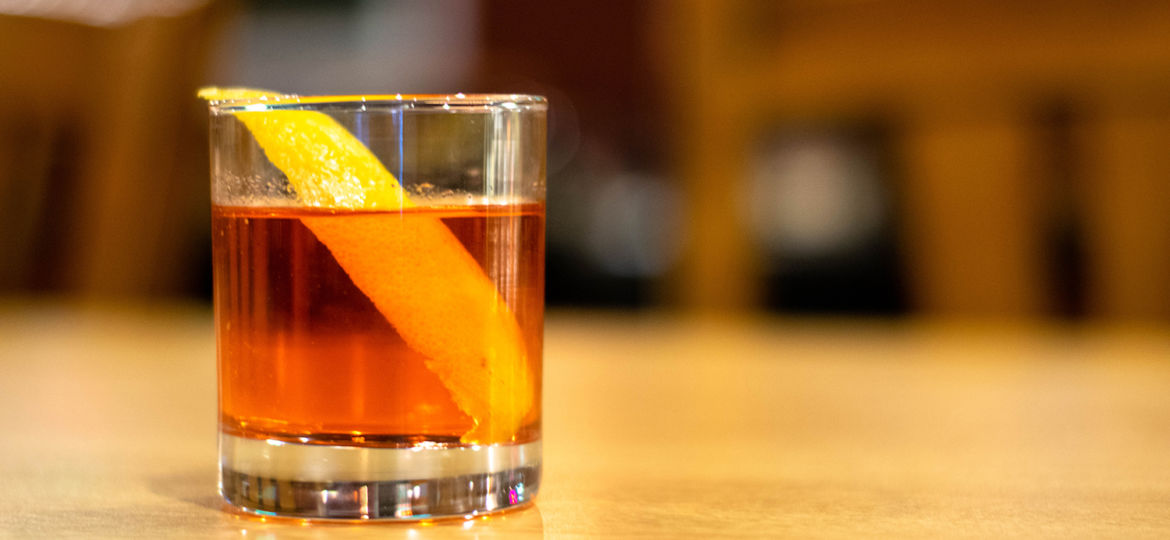 If you have been following us on social media than you may already know this but, we have recently launched our brand new Small Plates & Cocktails menus!
Ever since we took over as owners back in August, we have been trying to bring Labaredas into the 21st century with a modern take on traditional Brazilian cuisine. The Idea for these new menus, especially the small plates, was to take our favorite dishes from Brazilian cuisine and give them a modern spin. Tapas & small plates have become the go-to style for people dining out and we wanted to bring a little of that to Marlborough in our own way.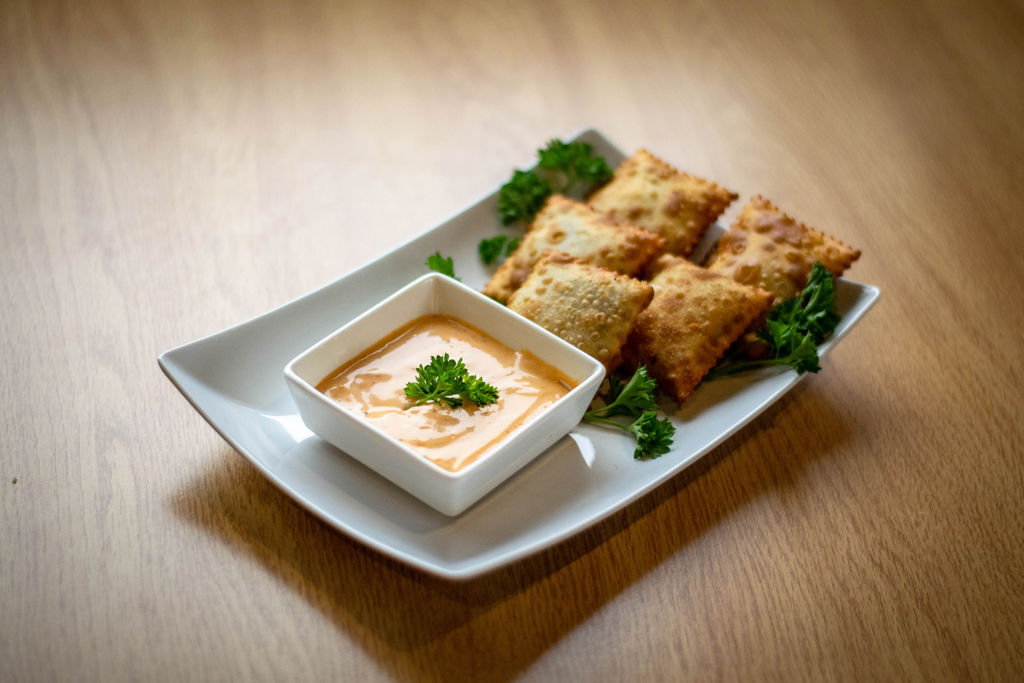 This modern take is on full display with our new small plates. Items such as the Linquiça in a Blanket, BBQ Pulled Pork Pastel, Truffle Yucca Fries, and Strogonoff Loaded Skins are all rooted in the Brazilian tradition but still blend cuisines and styles.
Craft Cocktails
As for our cocktail menu, we tried to blend the best South American flavors with classic cocktail inspiration. With items such as the Passion Fruit Sour, South American Sazerac, Açai You Next Tuesday and the ever classic Caipirinha all highlighting that approach. We wanted to include & showcase tropical flavors that just aren't that common for this area. Fruits like Açerola and Açai, which you don't really see anywhere. It's a challenge that we are relishing.
All of our cocktails are made with care, freshly squeezed juices and only the best ingredients. We don't believe in using bad booze nor do we believe cocktails should just be thrown together. We believe in precision and being well balanced with any drinks.
None of these changes will replace the established aspects of our restaurant, such as our lunch buffet or Rodizio. In fact, these new menus will only complement and enhance everything we do.
Because after all who doesn't want a freshly made Caipirinha on their lunch break?
---
At the end of the day, we just want to create a modern Brazilian restaurant. One that honors tradition but builds upon it with modern ideas. Introducing craft cocktails and innovative small plates is just one of the ways we hope to do that.
We really want to showcase the best from not only Brazil but the best from all over South America. Whether its Brazilian Beers, Chilean wines, Peruvian Pisco or Argentinian inspired Chimichurri sauce, our menu is full of items that pull from all over South America.
This approach is something we hope to build upon as we continue to improve our restaurant. We may have just launched these new menus but that doesn't mean we don't have some awesome changes coming soon. So stay tuned!
2